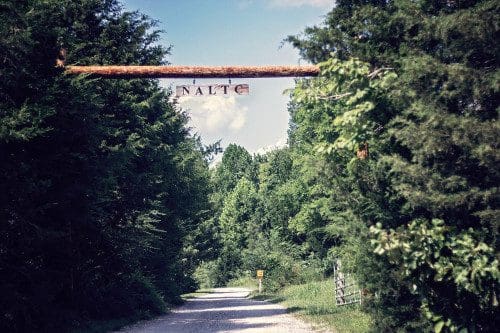 Back in 2006, 40-year Journeyman Lineman Gary Roberts realized there was a substantial need to encourage and train the next generation of line workers. Gary's diverse domestic and international career gave him the idea of the first-hand need for comprehensive training focused on safety in the dangerous, exciting, and lucrative field of line work. Thus, the idea of North American Lineman Training Center (NALTC) was born.
During the formative years of NALTC, Gary handled the instruction of the classroom curriculum and fieldwork. His business partner and wife, April, managed the oversight of critical administrative duties. Authorized by the Tennessee Higher Education Commission (THEC) as a post-secondary institution of higher learning, April helped Gary run and build NALTC into a premier educational facility. Throughout their tenure, the Roberts family successfully ran NALTC until its sale to new owner Andy McComas in 2014.
Since that time the footprint of the school has grown substantially, and now NALTC operates as one of the largest trade schools in the United States and the largest in Tennessee.
NALTC's sole campus is located in McEwen, Tennessee. The campus itself is spread out over what once was a 115-acre cattle farm. Currently the buildings, training yards, equipment, pole stacks, and student recreation area are all self-contained on the 115-acre property. Not only do the students receive a top-notch education at NALTC, but they do so in some of the most beautiful countryside Tennessee has to offer.