Housing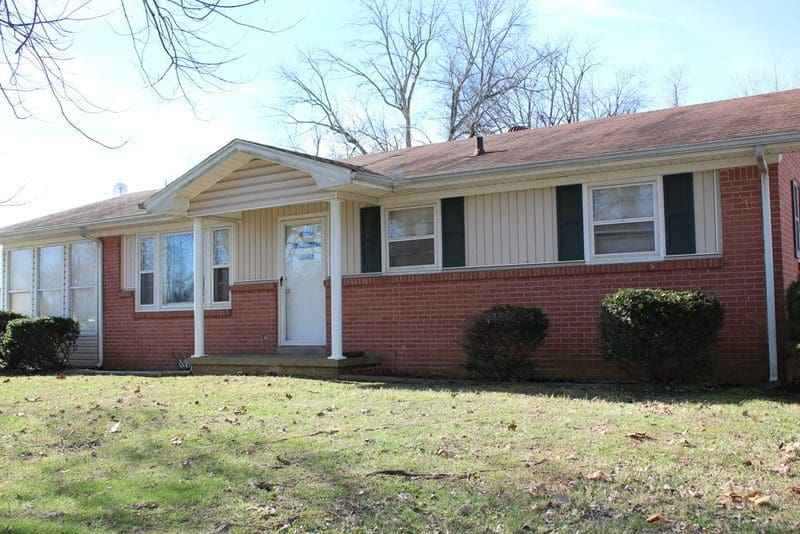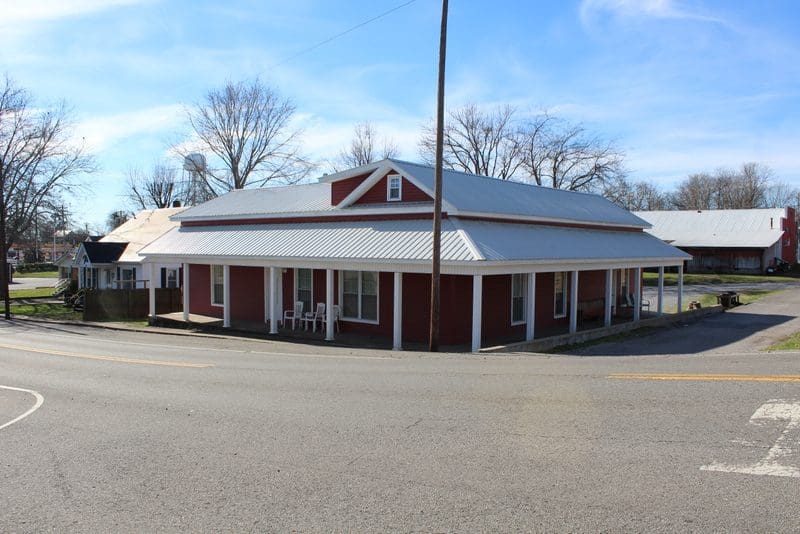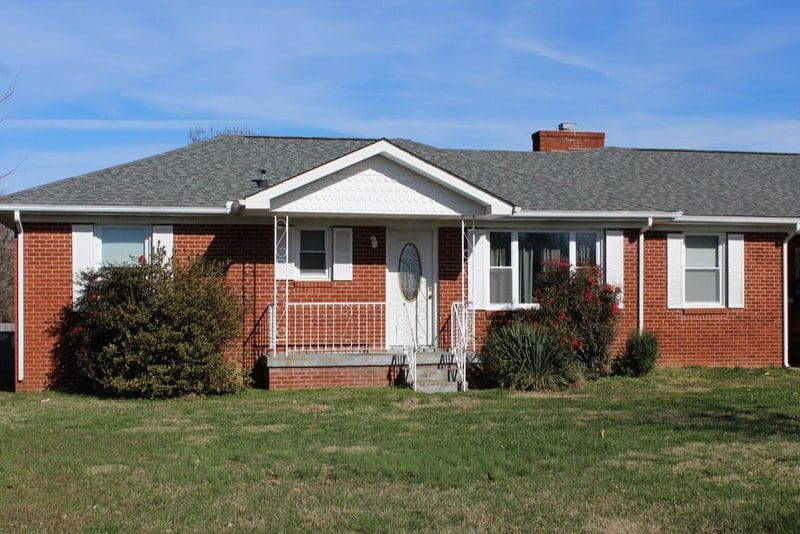 There are several housing opportunities available with housing managers within 10-20 minutes from the school. There are 2, 3, 4, and 6 bedroom houses available, for $2,000, for the length of the training program, whether you finish or not. This rent includes utilities (with a cap; meaning if the bill goes over a certain amount, that coverage will be split between the students in that house), basic cable, and they are fully furnished with beds and washer and dryer. Most houses also include eating utensils, as well as, pots and pans.
If you want to room with someone who is also enrolling in the school, please write their name on the housing document in your package to let us know that you want to room together in the same house.
The housing managers will do their best to accommodate your requests, but remember, it is not always possible.
This is NOT a month-to-month rent, but rather, rent for the length of the training program at NALTC, whether you finish the program or not. This rent amount is $2,000, to be paid in the form of a cashier check, no personal or business checks accepted, which is due the day you move in, or you will not be able to move in; NO EXCEPTIONS.
These are special circumstances, and we are happy these owners are trying to accommodate our students, who are only going to be here for a short time. Remember to be respectful to your landlord, as they are allowing you, as a student, to stay on their properties for less than the typical 'one-year lease'. You will have to move out the Saturday or Sunday following the Thursday or Friday graduation, as they have to have time to get all of their houses or apartments properly cleaned and be ready for the next group of students attending our training course.
Thank you in advance for being respectful of these housing opportunities.
Above are several pictures of the type of housing students may live in throughout the duration of their stay at NALTC. These are actual houses in the rental pool but serve only as examples to what general living conditions may look like. Please do not call and request the "house on the website" as we assign housing based on various internal criteria.